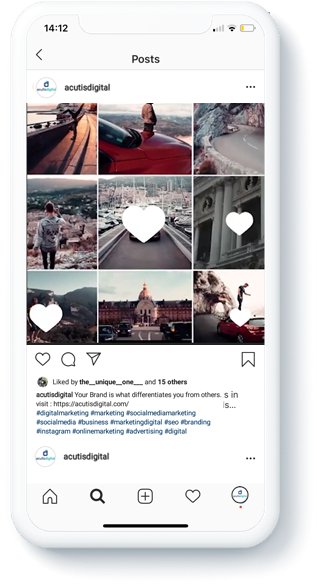 Setting trends,
pausing scrolls and mobilizing brands
Social media born in the digital space transcends into the minds of people through likes, shares and comments. Making it the best place to build a strong brand presence. Branding, content marketing, video production and photography, Influencer marketing, online reputation management and lead generation all are the vitals of social media.
Posting cliché copy, stock images and irrelevant hashtags are not going to fetch you results. It is more than just the everyday life that you see. Break the laws of routine social media activities and crumble the essence of your brand in every posting with our team of analysts and experts with the best social media marketing company in Kerala.
Social media is the best platform to connect and interact with your target audience on a personal level. The most popular social media platforms include Facebook, Instagram, Twitter and LinkedIn. The user base of these platforms can be leveraged effectively to promote your product and services and build customer loyalty.
Expect more than the regular results from your social media campaigns with Acutis Digital. From keeping up with the latest trends to cracking the social media algorithms, we do it all!
Social media is a highly competitive space,
so what are the perks of social media done in the right way?
Boosting brand awareness and loyalty
A brand that is transparent and communicates itself to the target audience through the right social media dialect, tends to find more customers. A brand with a solid social media presence makes it easy for the customers to find them and buy products from them.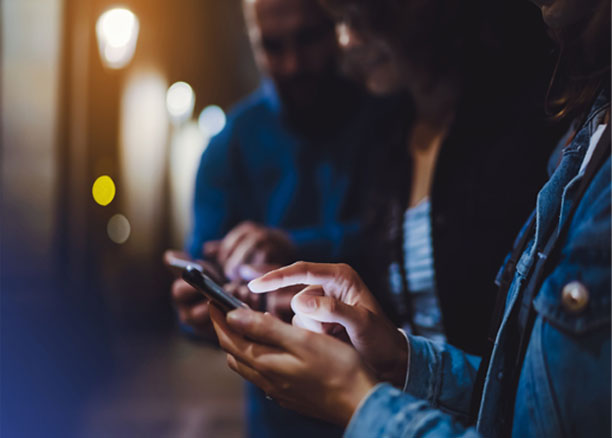 More leads and conversions
By advertising on the right platforms and targeting the right audience can help you increase your lead quality and makes way for better conversions. Through social media marketing, you are communicating your brand values only to the ones who have shared characteristics and likings towards your products.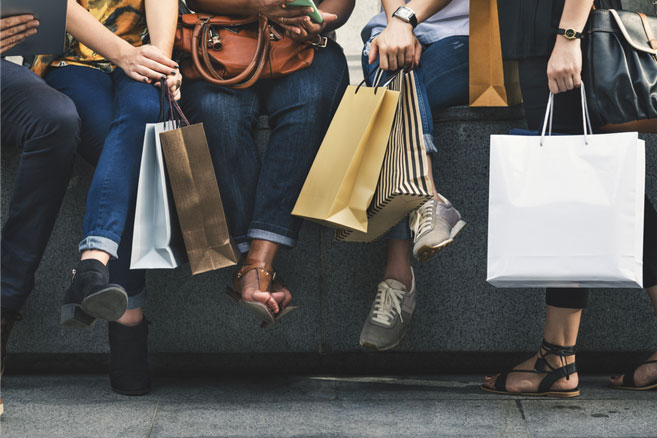 Enhancing SEO rankings
Social media marketing plays an important role in directing more visitors to your website and help you rank better in the search results.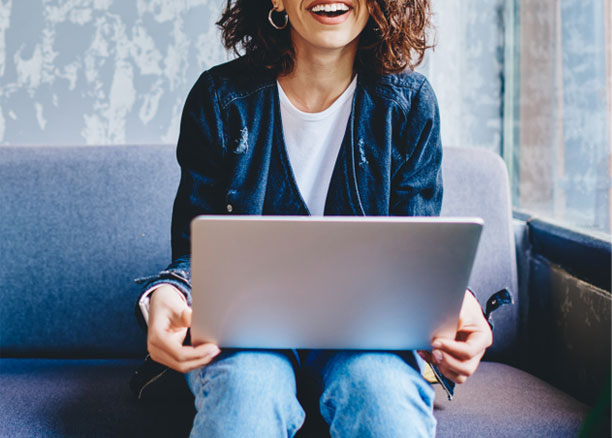 Better Return Of Investment (ROI)
Social media marketing ensures 100% ROI. The investments that you make in social media marketing campaigns yield measurable results. Through our experience and expertise, we help you cut down unnecessary costs. Target only your prospective customers and yield maximum benefits from the campaign.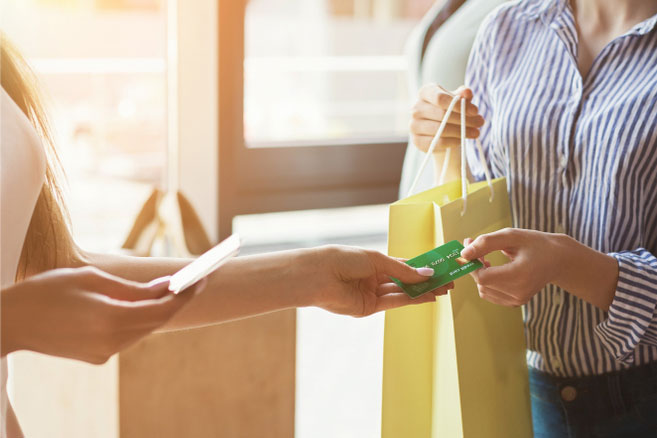 Social Media Marketing Company in Kochi | Social Media Marketing Company in Kerala
Still, have doubts?
Talk to our social media expert
Capabilities
Social media marketing provides numerous tools for paid and unpaid promotions. The selection of the right platform that fits your business needs is assessed first and campaigns are then drafted.

Facebook Marketing
Facebook tops the social media platforms with the most active users. We at Acutis Digital helps you roll out targeted Facebook campaigns to keep your business on top of the pages that your prospective customers are scrolling through. Our experts always keep an eye on the present trends and the Facebook algorithm to provide you with the desirable results. Let your campaign be done by the best social media marketing company in Kochi.
LinkedIn Ads
LinkedIn is the perfect platform for B2B companies to get quality leads. LinkedIn is more of a professional social media platform and can help you strengthen your brand internal and external personas.

Instagram Marketing
If it's trending on Instagram, it has got a place in peoples minds. Instagram provides a platform to share photos, videos, texts and also live stream content in various formats. instagram is updating itself every day to provide its users with more than just a social media experience.
Acutis Digital helps you optimize your social media content and curate the contents that promote your brand values and strengthen your brand presence. Instagram is a great platform to increase your customer engagements and urge your customers to choose your product. Let your brand be heard by all your prospective customers.

Twitter
Twitter lets you run paid ads and target audiences based on various demographic and other targeting criteria's. It's a platform to find a better audience for your brand.