Life is short. Work somewhere awesome
We are a bunch of creators, strategists, marketers, visualizers, storytellers and more. At Acutis Digital, we've created a work environment that lets you dwell into the physical premises and also a platform to educate, think and respond freely with all your mind. Come be a part of problem solvers and innovation seekers that will never let you down and keep you on your feet every day. We believe that work space should be a happy space and work is never work if you love what you are doing!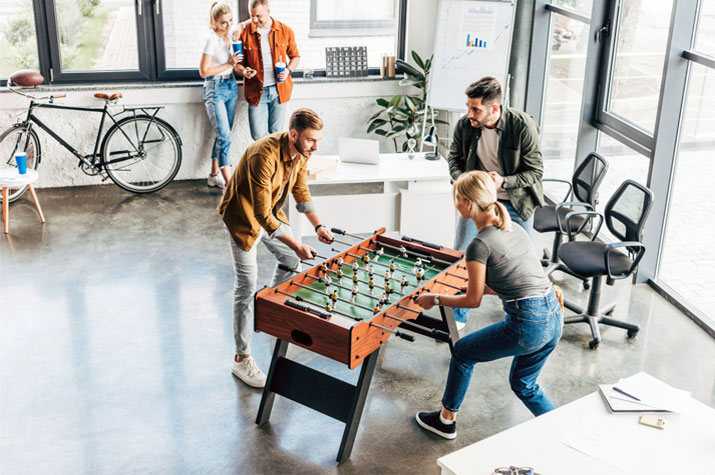 The Acutis Digital life
Be creative: Turn on your creative hats. Explore the roads less travelled and find happiness in finding new ways and genres.
Be inspiring: Keep inspiring the people who you work with and work for. The principle idea is to inspire and spread smiles.
Be Cheerful: Work in a cheerful environment with people who are just like you. Create fun stories of work life and cheer each other up!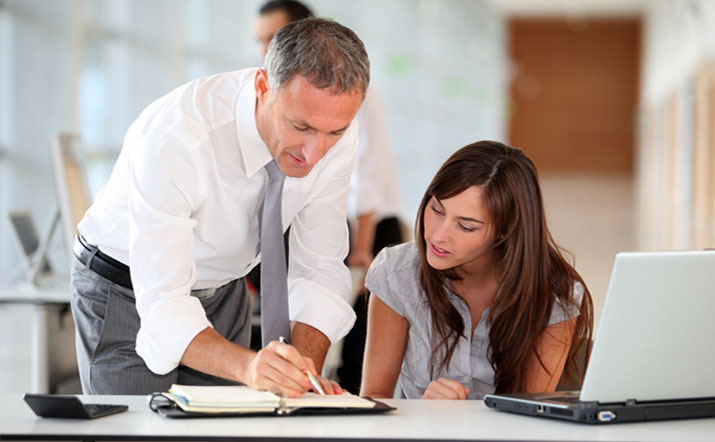 Perks and benefits
Enjoy work and your life with a work policy that doesn't confine you to the void of an employment. Make your choices independently and work alongside a cheerful group of individuals and tools that lets you explore your creative side to find solutions for top brands.

Cool place to work

Career development

Work-life balance