Here ideas collide and visions take shape
We are a dynamic agency that constantly updates ourselves to the new algorithms and creative possibilities to innovate and redefine our clients. The challenge lies in comprehending the needs of our clientele and drafting capabilities tailor-made for each one of them. The same energy goes into each project that we undertake. We help you to convert data into measurable results.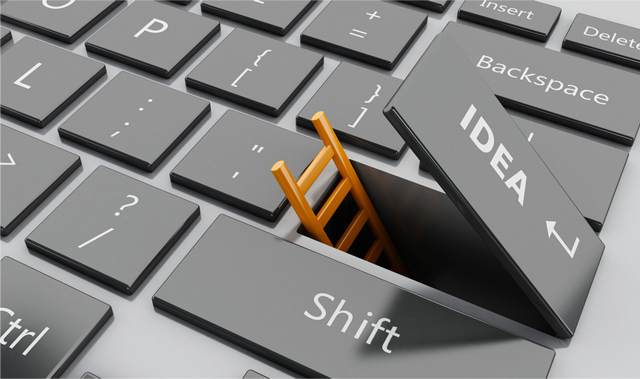 Create, narrate, explore and inspire!
Have a project?
Let's talk to our creative experts